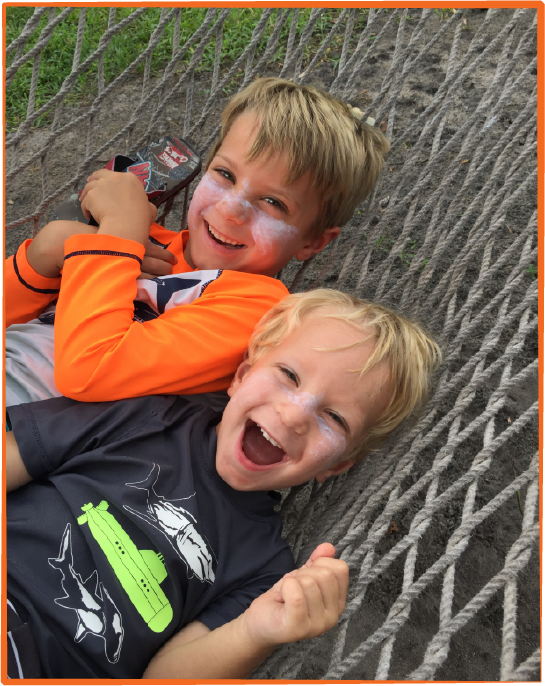 The Service Standard of Oliver's Nannies is centered around developing a unique strategy to ensure we are providing the staffing support to meet the individualized needs of each family. We believe the key to success is finding the right candidate to support growth and development goals, as well as carry out daily care in a manner that is synergistic with the child rearing approach of the family. We work with each family to develop a plan of care to use in guiding your Oliver's Nannies team and below are a few of the topics encompassed by the plan.
PHYSICAL, SOCIAL & ACADEMIC ENGAGEMENT
At the beginning of care and ongoing, we will strive to capture the best ways to engage with each child. Oliver's Nannies works develop relationships with the children to foster an environment where one can open up and truly reach potential in all areas. We will follow the lead of the family and child to set and achieve goals while having a wonderful time together. We offer a no pressure approach that is entirely steered by the family's needs.
SAFETY & SECURITY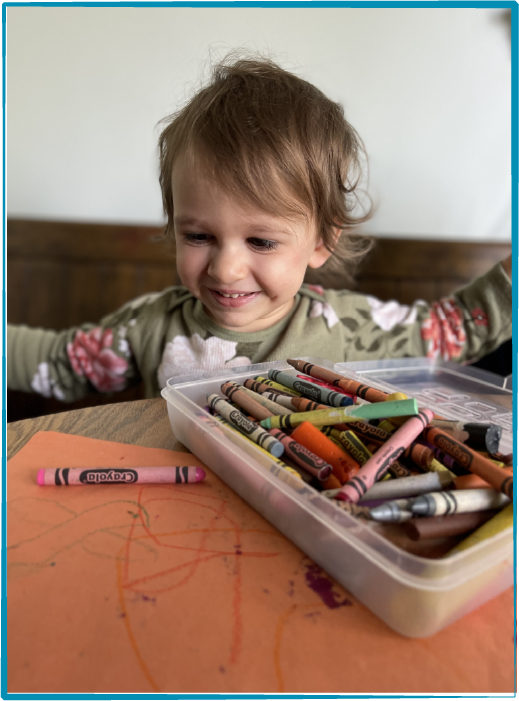 Oliver's Nannies takes the role of providing safety and security in each home very seriously. We have several policies in place to provide peace of mind to our families. There will be a security component to each plan of care to safeguard your family and home. Such steps capture a full spectrum of information from sleep safety, medications and allergies and allowed visitors. In addition, each nanny has been fully vetted through a multi-step interview process, reference checks, background checks, physicals, and ongoing check ins.
Our office team will always be on standby as well to help you manage your nanny and to provide recommendations.
ORGANIZATION & COMMUNICATION
Oliver's Nannies believes that providing excellent care begins with open communication and strong organizational skills. We will work with each nanny and family to develop a plan that outlines how to organize and manage responsibilities each day. In addition, we know all parents and key family members want varying levels of information in a variety of different ways. We will work with you to define what exactly you want to know, when and the best way to communicate.
Nanny Services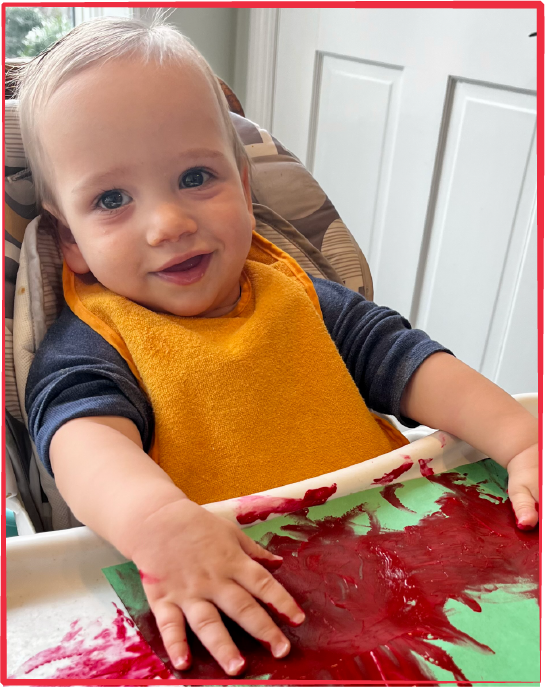 This is a great option for families that know their weekly needs well in advance. Working parents or families with set schedules can have peace of mind that child care is in place. We work with each family in the beginning to develop a plan of care specific to your home and family.
A member of our office team will come to sit down with you to ask questions and learn exactly what you need. From there, our team will work on finding the nanny with the right personality fit and experience to give you the peace of mind that those you love most are in good hands. On the first day of care, a member of our office will be present to introduce the selected nanny and get everyone off to a great start.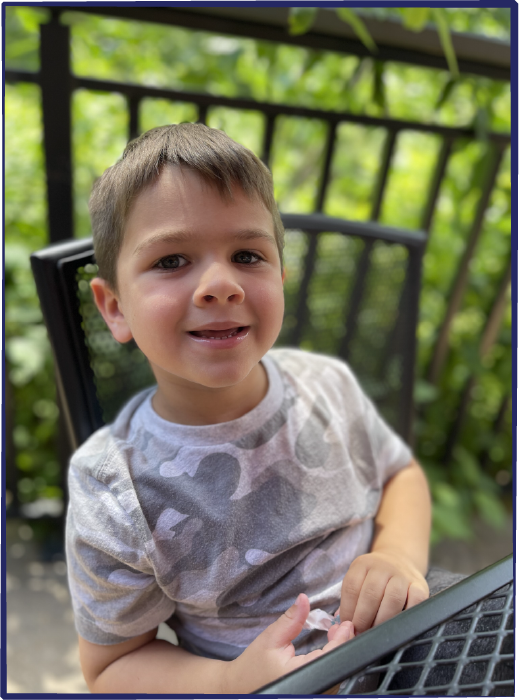 Ongoing, we will provide visits to ensure everyone feel supported and to keep your family's plan of care up to date. We will check in by phone as well and will take every measure to manage your care so you don't have to yourself. We will handle all insurances, payroll and provide benefits to your nanny for you. In addition, if you do have a change in schedule or your nanny is unable to come for the day, you don't have to worry for a moment. We are a team and your family will always have access to more than one qualified team member for your home.
Our goal is to always be your solution to quality coverage for your home.
Sitter Services & FlexCare
Any time you need us, we will be there.
Our FlexCare program allows families to add in sitter services as needed with either advanced or short term notice. This is a great option for date nights, running errands or if a child is unable to attend daycare/school due to illness. We are happy to be your back up sitter service and will fulfill every need possible. We offer the ability to lock in hours every month at a lower rate to be used at your discretion each month or you do always have the option to pay as needed with no monthly commitment required.

All of our sitters have been fully vetted and work as employees of Oliver's Nannies. This allows you the peace of mind that your family's care is being managed by a team of experts and a dependable babysitter is only a phone call away.
To get started, we would meet in person to learn about your family so that we could find nannies that fit your needs when you need us. On the first day, we would have an office staff member introduce your Oliver's Nanny to your home and ensure everyone is ready for a successful day.