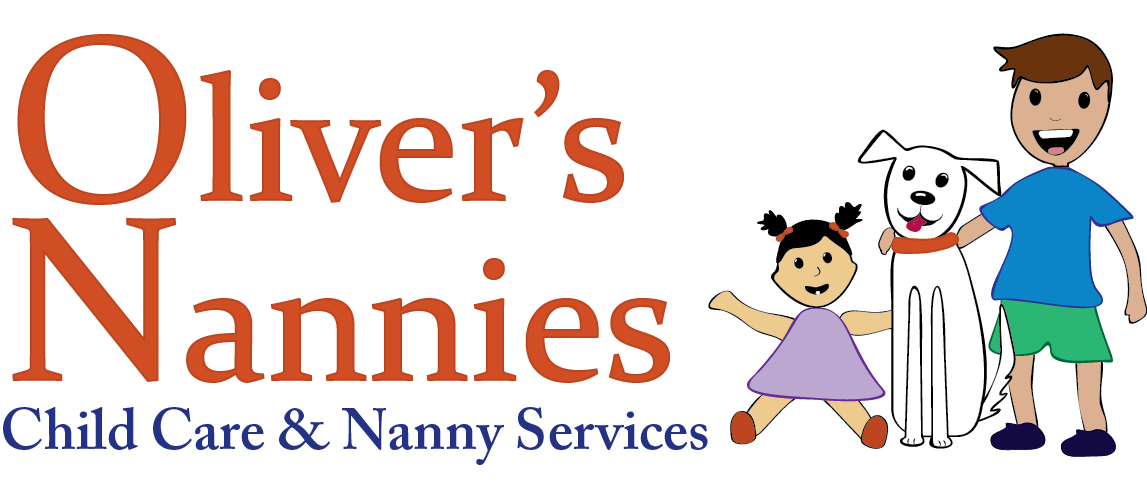 A One of a Kind
Franchise Opportunity

In Child Care
Oliver's Nannies is an in home nanny and sitter service with proven results. We pride ourselves on quality services and employment standards. Now we are looking to expand our community with offering a business opportunity of a lifetime.
Why Oliver's Nannies?
A booming industry estimated as a $98 billion dollar market is waiting for you with opportunity to create your own success as a business owner.

In a world of limited options, parents need solutions to child care shortages and Oliver's Nannies is the answer. According to some studies, there are as many as 11 million parents in the United States with children under the age of three years old. Alarmingly, 51% of Americans live in a child care desert, defined as an area where there are no options or as many 3 children per 1 licensed child care slot.

The need exists and we have the solution.
Start the journey of owning an Oliver's Nannies franchise
Take the first step in owning an Oliver's Nannies Franchise
Our Testimonials
Oliver's Nannies found us the perfect nanny for our family's needs. The coordination and support from the office has always been superb as well. They take care of all of...
Wonderful nanny agency. They are easy to work with and all the nannies have been top notch. Their unique company setup makes finding a nanny for a temporary position or...
I am very grateful for Oliver's Nannies - simply the best. Sarah and Sergio are highly engaged, kind, professional, and very responsive. They have a thorough, efficient process, and the...