History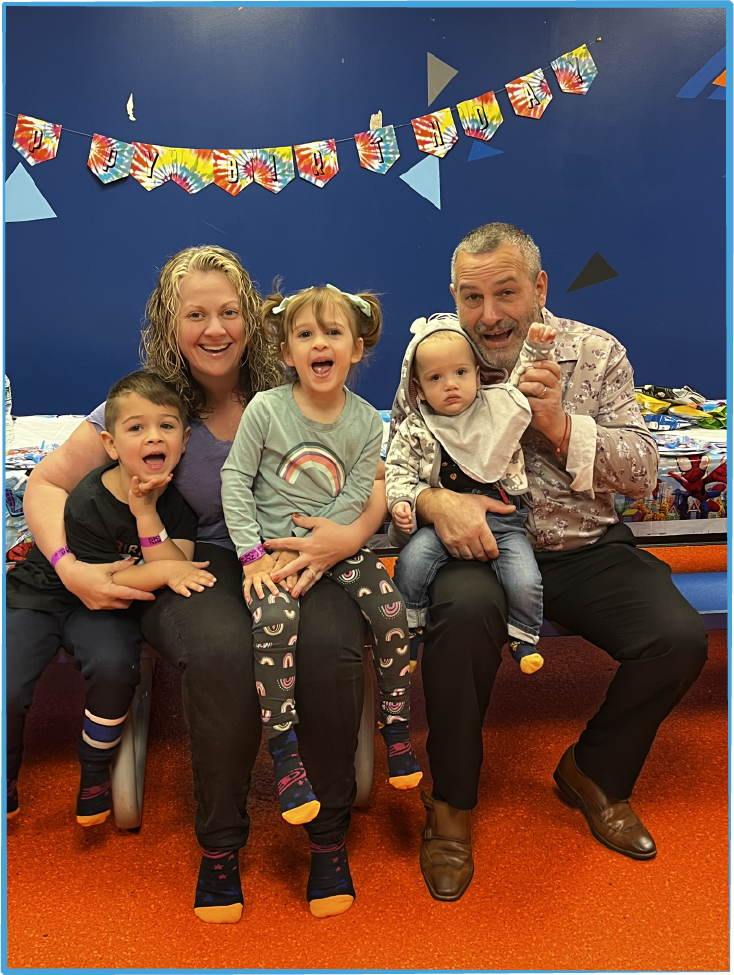 Oliver's Nannies of Millburn, NJ opened for services on November 14th of 2018 and was quickly embraced throughout the area as a childcare solution offering flexibility and peace of mind. The concept of accessible and tailored child care came to life as founder, Kathy Livingston, experienced her own struggles in finding a solution for her young son.
Daycares often come with significant waitlists and restrictive hours, while hiring a nanny directly can feel like an after-hours job in management. Families need a team and a place to go with reliable care providers. Thus, Oliver's Nannies was born as an agency unique in an approach with 24/7 availability to an office staff trained to provide nannies and babysitters matched with each family.
The surrounding areas of New Jersey and New York City welcomed the unique childcare approach with open arms. It didn't take long before calls started coming in from other states and areas within the country. It became quite clear Oliver's Nannies is a solution needed by families all over.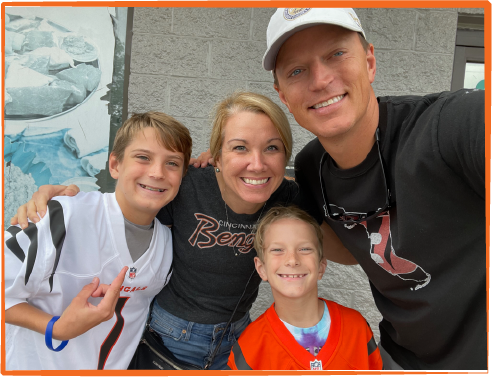 In 2022, Kathy Livingston teamed up with Ross Goodson to develop an opportunity for entrepreneurs to bring this concept to life through purchasing an Oliver's Nannies franchise.
Kathy and Ross are committed to continuing the mission of developing child care solutions and a successful model for franchisees throughout the community.  The Oliver's Nannies model is designed to bring quality of life to families and this extends to the franchise community.  Kathy and Ross are focused on supporting others in achieving work life balance while implementing a successful franchise.
---
Kathy Livingston
President & Co-founder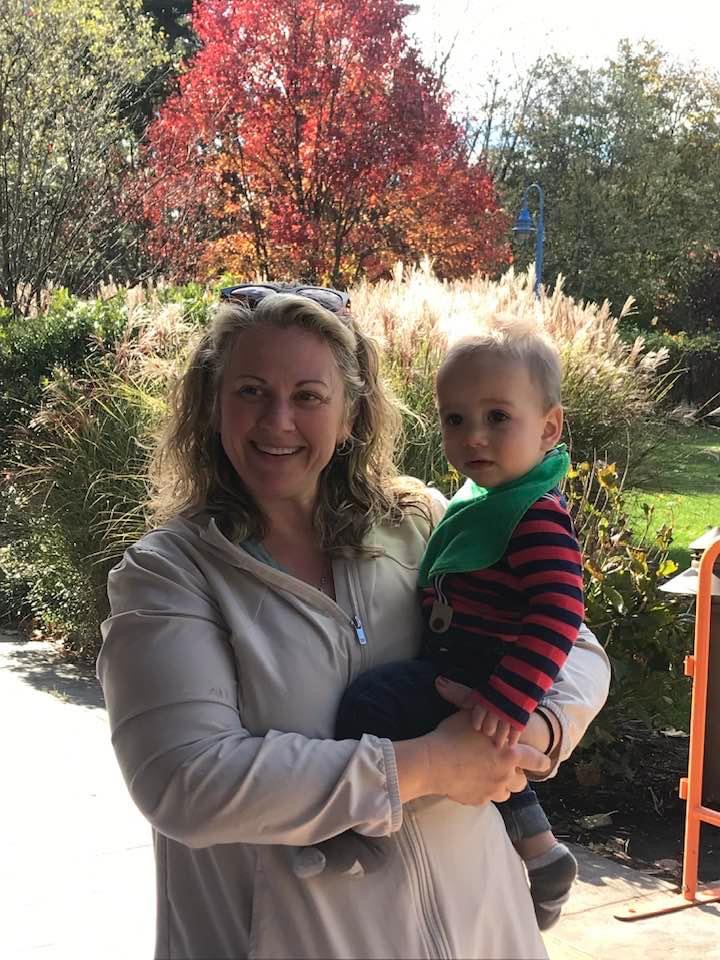 Kathy started her professional journey in the franchise industry as a business consultant supporting owners throughout the country in the areas of home care, childcare, tutoring and signage.  Over her twenty plus year career, she has performed roles as a business consultant to both start-ups and well-established small businesses; as well as achieved success as an owner in the establishment of three new companies. Kathy has served on the Board of Directors for multiple not for profit organizations, holding seats as the President and Treasurer. 
As President of Oliver's Nannies Franchising, Inc., she currently oversees the strategic direction and development of the franchise system.  Kathy also maintains ownership of the flagship Oliver's Nannies location in Millburn, New Jersey.  She currently resides in Maplewood, New Jersey with her husband, three young children and three dogs.
Ross Goodson
Vice President & Co-founder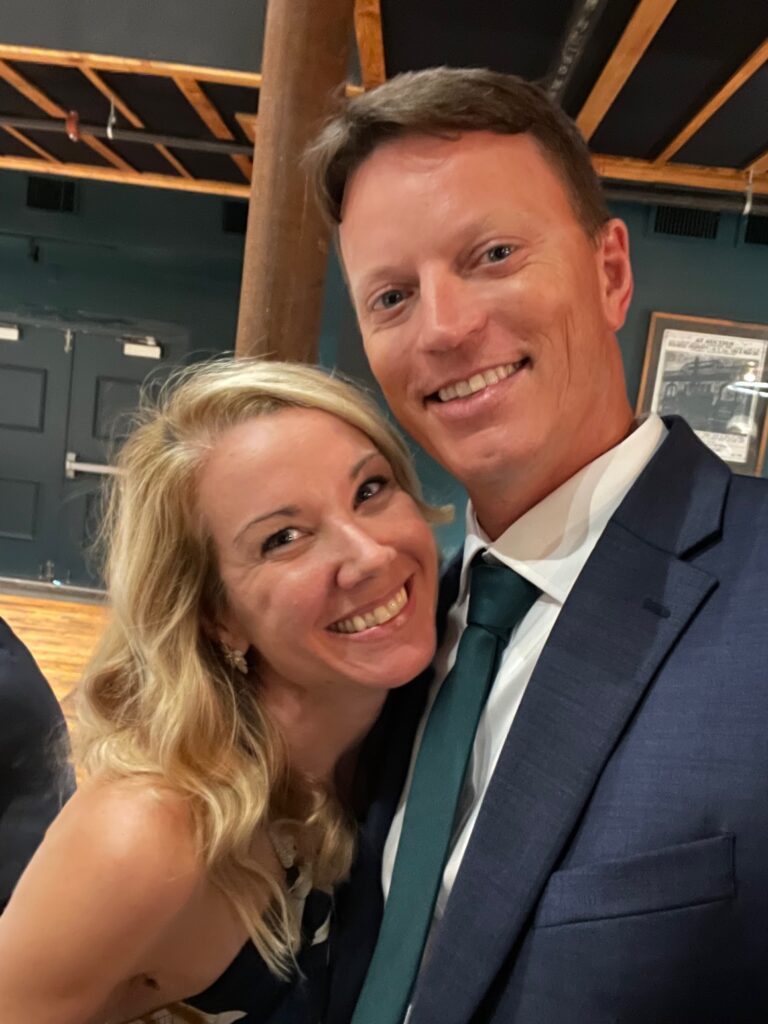 Over the past 15 years, Ross has enjoyed establishing and developing small businesses within the franchise community.  As the owner of several start-ups, he has performed roles in the areas of recruitment, marketing, client acquisition and overall operational leadership.  Ross has achieved success in the childcare, home care and haircutting franchise industries. 
As Vice President, Ross oversees all franchise sales activities for Oliver's Nannies Franchising, Inc. and collaborates on the strategic direction of the system with the President.  Ross currently resides in North Palm Beach, Florida with his wife and two sons.